Headmaster's Personal Assistant
Summary
We are looking for an experienced and enthusiastic assistant to support the Headmaster.
Detail
You will have strong organisational and administrative skills, excellent written and spoken English, a high level of tact and discretion and an excellent telephone manner. You will be flexible and adaptable to change and used to working in a fast-paced environment. Ideally you will have previous experience of working in a school.
You will report to the Headmaster and work closely with other members of the Leadership and Management Team, in particular the Bursar, the Registrar, the Deputy Headmasters and the Head of External Relations.
Salary and benefits
Salary is competitive but dependent on skills and previous experience.
The School closes for periods in the longer Easter, Christmas and Summer holidays and the three week-long half terms. Holidays taken at these time, by arrangement, will amount to no less than nine weeks in an academic year.
There are usual office hours during term time. In addition attendance is expected at some evening functions, such as Prizegiving, parents' evenings, and sports or arts performances.
Other benefits include lunch during term time, cycle to work scheme, pension contributions.
The contract is for the purpose of maternity cover.
As an employer we are committed to promoting and protecting the physical and mental health of all our staff.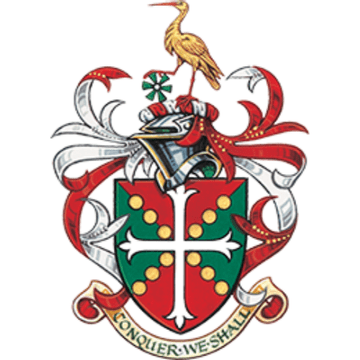 Arnold House School
School data from Attain
1 Loudoun Road, St John's Wood, London, NW8 0LH
020 7266 4840 www.arnoldhouse.co.uk
Closing Date: 30 August 2022